About Automation Graphics
Automation Graphics, Inc.,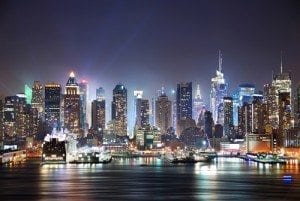 located in New York City, is a premier family owned and operated printing and office supply company serving customers since 1956. We offer individualized customer service tailored to your business. Our Company features a full line of office and computer supplies, custom printing, company specific usage and accounting reports, and same or next day delivery from our West 35th Street location.
Let us help make your job easier and more efficient. Our dedicated staff provides first class customer service to make sure your order is delivered correctly, on time, the first time. Talk to "real people" right here in NYC, not some call center where you never speak to the same person twice.
The prices at Automation Graphics prices remain competitive to help our clients reduce your overall purchasing costs. Talk to a member of our dedicated sales team to create a plan that works for you. We build our business around your business.
Contact Us
For more information, please contact us through our web form or call 212-290-8400.
Manhattan, New York City, Chelsea, Midtown, Midtown east, Garment District, Flat Iron District, Tribeca, Financial District NY